5 Foot x ? Banners
---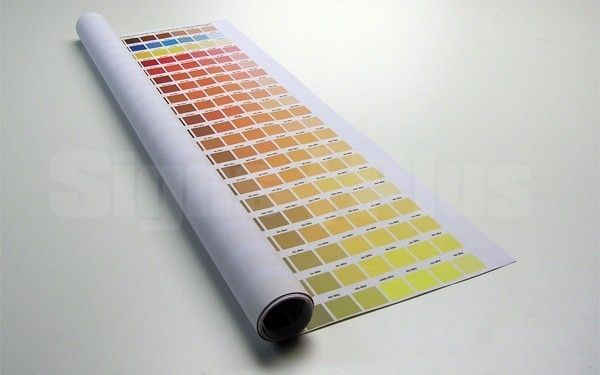 We produce a wide variety of five foot high (or wide for portrait style) banners - our most popular 5 ft x 10 ft, 5 ft x 15 ft, 5 ft x 20 ft and 5 ft x 25 ft sizes are shown here but we can make them virtually any size. These banners can be used in situations like retail promotions, special events, golf tournaments, sponsorships, outdoor events, trade shows and company meetings. Our custom printed banners are lightweight, flexible graphics that provide a large communication space when displayed, and easily roll down to a manageable size for easy transportation and storage.
general purpose vinyl banners with grommets to secure to fencing or posts
scrim vinyl wall banners with reinforced hems for strength and grommets to secure to the wall
hanging banners in premium textile or dyed fabric with pole pocket sleeves to use with hanging rods
mesh vinyl banners with grommets for outdoor windy conditions
tension frame banners finished to fit in particular banner frames
street banners that are reinforced to hang with cabling across a roadway
boulevard banners that are displayed on posts attached to light poles
Vinyl and textile banners are digitally printed using durable, environmentally friendly (waterproof and UV-resistant) eco-solvent inks. Our fabric banners are dye sublimation printed on polyester fabric using extended life dyes so they are washable, ironable and UV-resistant for long life.
Just browse the following Categories to see all available models, or see the Featured Products further below to go straight to a particular popular product
These 5 foot banners are referred to by many names and we make them ... effective, affordable and durable:
outdoor banner with logo
branded event banner
vinyl wall banner
custom printed banner
rollup promotional sign
soft banner sign
mesh fence banner
banner with wind holes
Whatever you call them, they provide a big graphic display and roll up for easy storage and transportation.